In Indiana, we're no strangers to wild storms in the spring, winter, and pretty much any time of the year. The strong winds, heavy rain, and hail that come with these storms can cause massive damage to a home's exterior. When this happens, getting proper storm restoration services in Indiana is essential to preserving the value of your home and preventing more costly problems.
If your home has suffered any type of storm damage, turn to the team of storm damage repair contractors at DMG Exteriors. We're a local business that offers a full range of storm damage repair and restoration services in Indiana. We can get any job done right the first time!
Over the past decade of serving homeowners in Indiana, our experts have seen and repaired it all, from roof storm damage to siding damage. We're a service team that truly cares about the quality of the work we provide. That means you can count on us for reliable, affordable, top-quality repairs for any scope of storm damage.
Home Storm Restoration Services in Indiana
When a storm strikes, you can be left with water damage, flooding, or even complete exposure to the elements. When this happens, you need an experienced team of storm repair contractors that are ready to provide the right repairs—and that will arrive as soon as possible, fully equipped to get the job done efficiently and properly.
The storm damage repair contractors at DMG Exteriors can deliver all you need! Our team will come fully equipped with the right tools and materials to meet your needs, ensuring that we'll address all forms of storm damage and restore the security, functionality, and comfort of your home.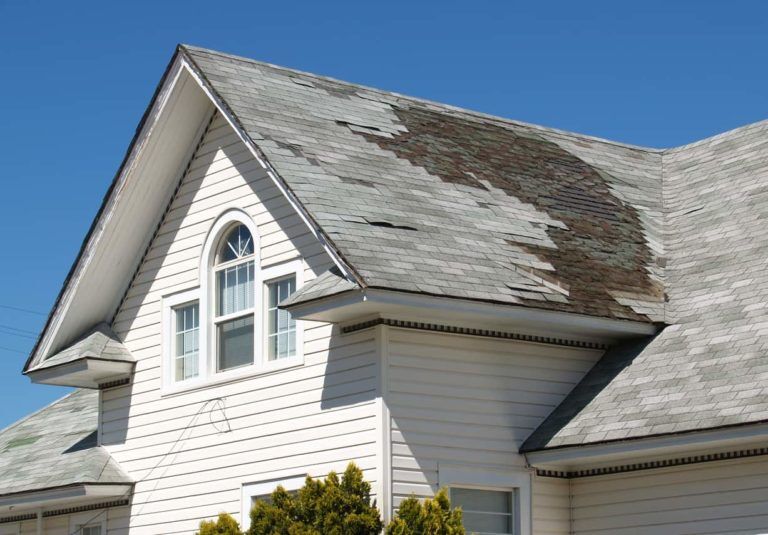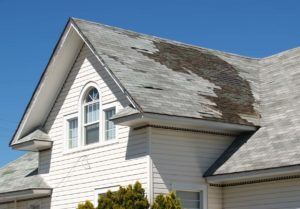 Our storm restoration services include all types of repairs, including:
Roof storm damage repair

– Roof damage from a storm can require simple or more involved repairs, which can necessitate anything from replacing a few missing shingles to fixing catastrophic cracking and buckling. Our team can provide any roofing repair, no matter the extent of the damage.

Siding storm damage repair – If your siding is cracked, dented, or bulging,

your home's foundation may be at risk of water damage.

You can trust DMG Exteriors to make the needed repairs and restore your home's siding to optimal condition.
We know that storm damage can be stressful. The last things you want to worry about are the repairs and how much they'll cost you. That's why DMG Exteriors offers industry-leading financing options for all of our storm repair and restoration services!
Contact DMG Exteriors for Top-Quality Storm Restoration Services in Indiana
At DMG Exteriors, our team is dedicated to repairing and restoring homes afflicted by all types of damage, including storm damage. Whether you need a complete roof replacement or anything in between, you can count on DMG Exteriors for excellent storm repair and restoration services!